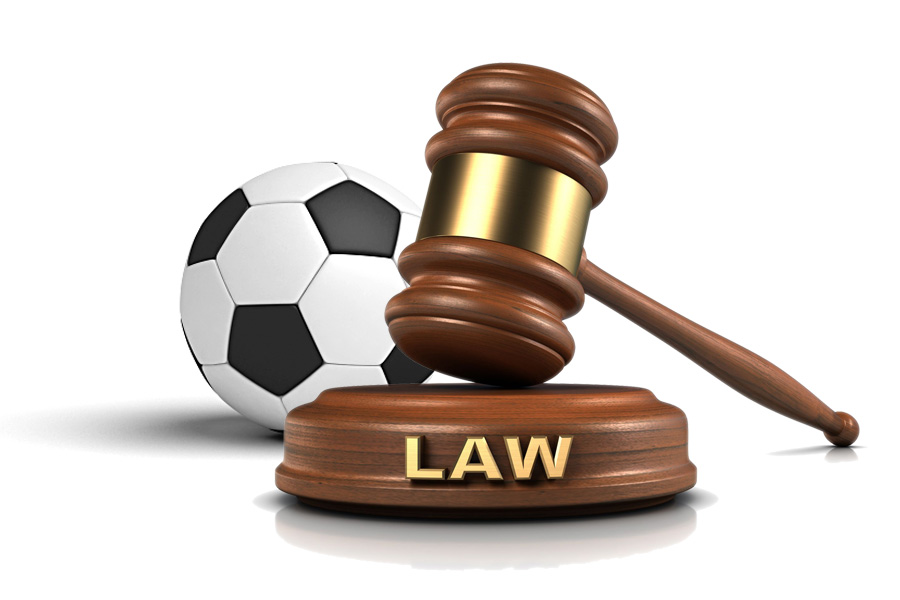 Sports law is an increasing success factor for football clubs
Law is everywhere, it regulates every aspect of our lives as well as the whole life of a company or a football club. The knowledge of laws and the football regulations is an asset that protects and enhances other assets of the clubs, such as their sportive performances (defending a club from a sanction, for instance) or the human resources (advising the club for the signing process as well as in managing the players once they are already part of the clubs' structure).
But these are just simple examples of how the correct use and knowledge of laws can help football clubs, players, agents and every other football stakeholder.
This is the reason why, by this first introductory one, we are glad to launch a series of articles related to sports law topics.
We already have a series of themes we would like to treat for their potential interest. But please, let us know if you would like to suggest some specific subject.